Pakistan is predicted to experience a severe cold wave this week as temperatures are forecasted to fall to or below freezing in most areas of the country.
The largest monitored weather station network in Pakistan, Pak Weather, predicts that temperatures in central Sindh might fall to zero degrees and below zero degrees in western and northern regions.
In Punjab, temperatures that can reach below zero degrees Celsius are predicted for the western, northwestern, and northern regions. Similar outcomes are anticipated for Khyber Pakhtunkhwa's plain regions (KP).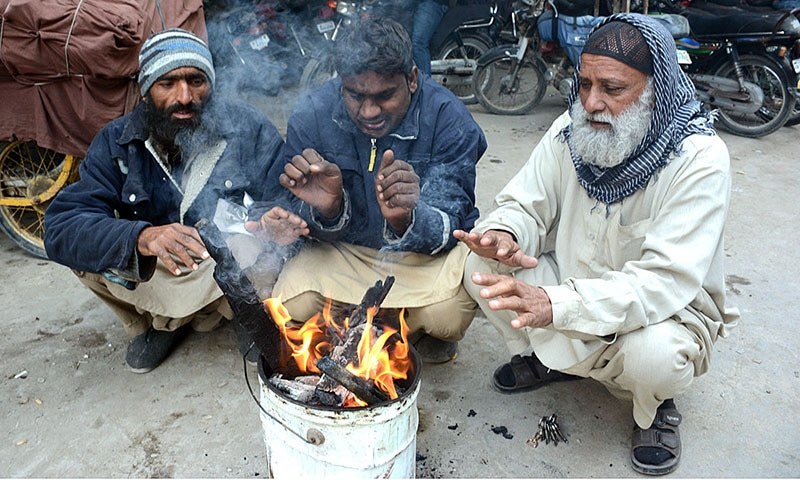 In Gilgit Baltistan (GB), the higher portions of KP, and Azad Jammu and Kashmir, the mercury might plummet to -10°C (AJK). In the central, western, northwestern, and northern regions of Balochistan, temperatures might fall as low as -15°C.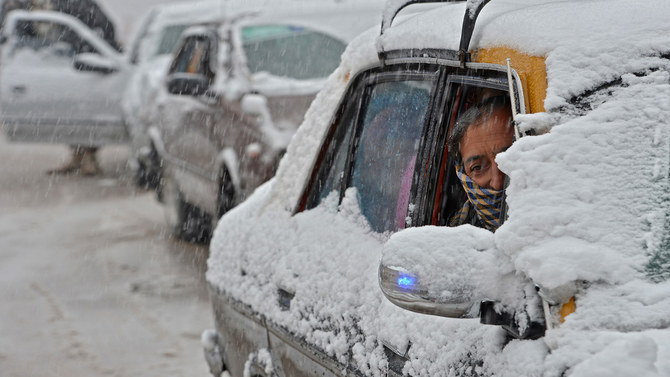 The country's hilly regions have seen severe snowfall. The following two days are predicted to see further snowfall. When visiting mountainous locations, tourists are recommended to take precautions.
Pakistan may see a strong cold wave when the current period of rain and snowfall ends. The cold snap will last until January 17 and reach its height on Friday, Saturday, and Sunday.