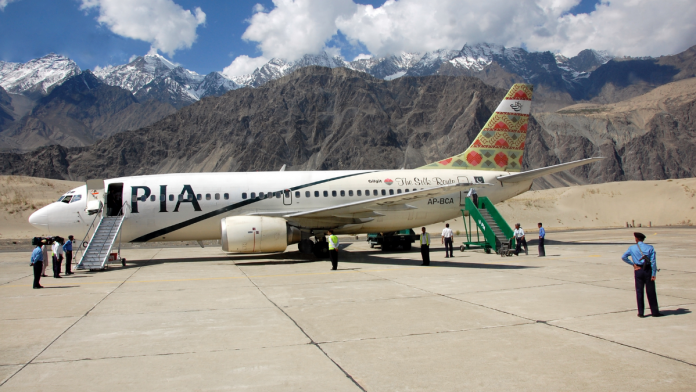 The Civil Aviation Authority, earlier this week on Wednesday, had announced that Skardu Airport will begin operating international flights from December 2.
The move is expected to boost tourism in the northern areas.
Skardu Airport is located at one of the world's highest altitudes and has been one of the busiest destinations in the country recently.
CAA added that the initiative was in line with the PM's Vision Master Plan to promote tourism.
However, initially operations would be conducted under Visual Flight Rules (VFR).
Aviation Minister Ghulam Sarwar Khan hailed the premier's decision, adding that the development would boost tourism and economic growth in Gilgit-Baltistan.