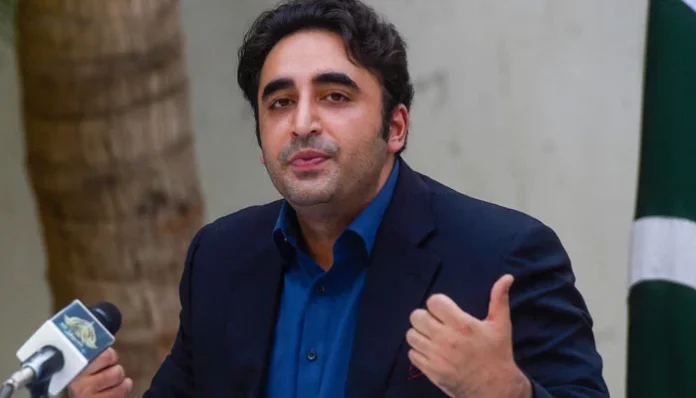 Prior to FATF that removed Pakistan from the grey list. The United Kingdom has removed Pakistan from the "High-Risk Third Countries" on Monday. Pakistan recently removed by the FAFT from the grey list after four years. The initiative called for a positive response from the international community. As Pakistan's performance against money laundering and terror financing was commendable. 
The news announced by Bilawal Bhutto on his Twitter handle. Bilawal tweeted, that the United Kingdom has taken Pakistan off the list of 'High-Risk Third Countries'. The decision took after the completion of FATF action plan.
The document stated that the decision has been affected by FAFT that was taken on 21st October. The foreign, Commonwealth and Development Office acknowledge the progress Pakistan has made in terms of terror financing and money laundering. 
Last year, in 2021, the UK government put Pakistan on the list of 21 high-risk countries with association with terrorist financing and money laundering. The list includes Pakistan, Yemen, Syria, Uganda, Zimbabwe, and other dispute-affected countries, and Pakistan at 15 number. 
All the mentioned countries are conflict-ridden, feeble taxation dominance, and have weak checks and balances on terrorism financing and money laundering. President Raja Kumar, FATF President notified Pakistan was out of the grey list. As the country was able to tackle all the 34 action plan points of FAFT.