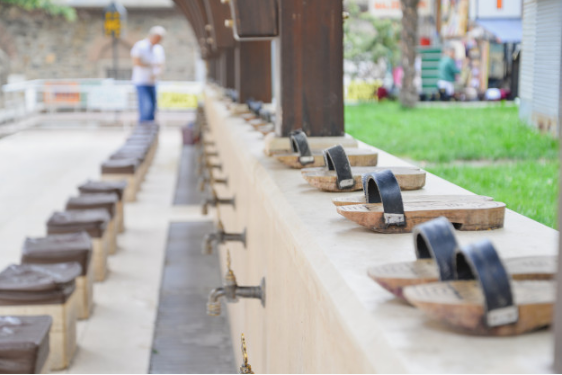 The great news came regarding the ablution water recycling plant at a local mosque in Karachi.
The successful pilot of ablution water recycling plant is currently at Darus Salam Mosque FB Area, Karachi. In addition, two new projects are also in the planning phase.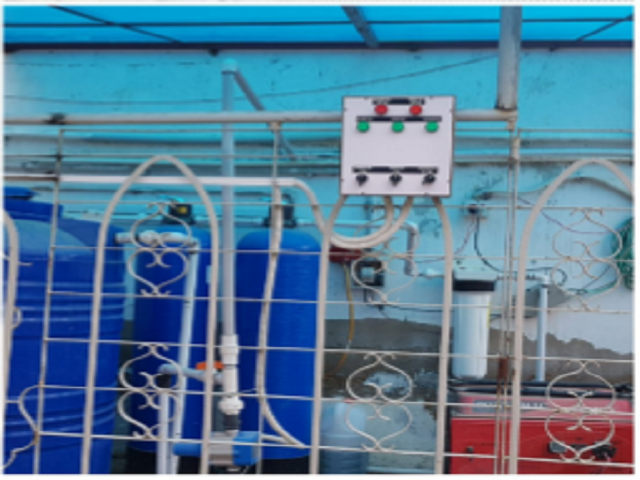 The news came under light after the show was aired on a private TV channel. During the live show, a caller from Islamabad suggested the idea of recycling of wazoo water to protect the environment and to save the precious natural resource.
The idea not just appealed the TV anchors, but also the people from different walks of life. Ali Atif Saeed, a development sector professional, tweeted that a Wazu water recycling plant is also functional at one of the mosques in Karachi.
It is noted that Pakistan is among the countries with biggest Muslim population in the world. There are several mosques in Pakistan, where a large number of worshipers come to offer prayers. However, the implementation of such solution in other mosques can surely saves a plenty of water that is already depriving from the country.