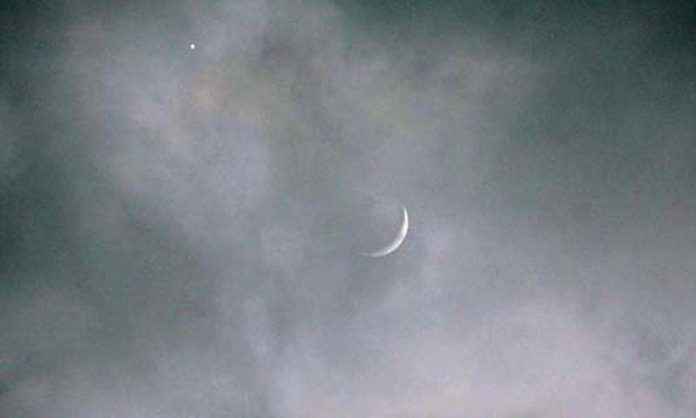 ZilHaj Moon Sighting in Pakistan
Regarding the Zilhaj moon 2021 in Pakistan, the Ruet e Hilal Committee will conduct meeting on Saturday (today). The committee members will take decision about the moon sighting of last month of the Islamic calendar in a meeting.
Zonal Ruet-e-Hilal Committees will also meet in the provincial capitals of country. However, the district bodies will meet at their respective locations. PMD or Pakistan Meteorological Department earlier predicted that there is a low chance of Zil Hajj moon sighting 2021 in Pakistan on July 10 (today).
The expected Eid ul Adha 2021 date in Pakistan is 21 July. However, the decision is not yet taken regarding the Eid ul Adha 2021 holidays in Pakistan.
In Saudi Arabia, the Zil Hajj moon was not sighted and Hajj 2021 date is July 18.