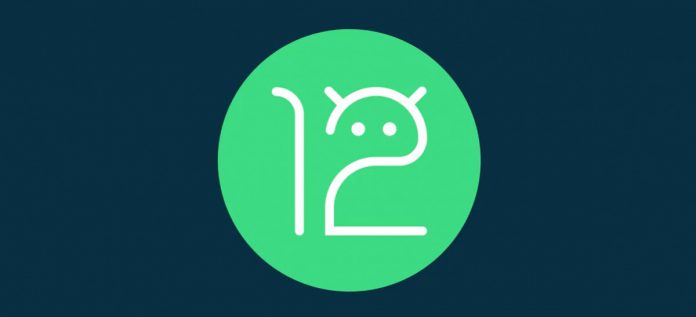 The iteration of World's most popular mobile operating system is just round the corner. Since Google's document leak reveals the Android 12 release date. The Android 12 beta is made available to a bunch of devices for beta testing. The operating system's source code is available on AOSP gives OEMs like Samsung, Motorola, OnePlus, and Xiaomi permission to use it to create their own Android 12-based custom skins.
The AOSP release date has coincided with the stable release of new Android versions for Pixel phones in previous years. The trend may continue with Android 12. OEMs like Samsung, Xiaomi, and Motorola will be able to integrate the new Android version into their own software skins after Google publishes the source code on the AOSP. However, the current stable version of Android 11 was released on 2nd September 2020.
As far as new features are concerned, the users will get Enhanced privacy controls, as well as a new Material You created a design. It changes the color of the phone's UI depending on the color of wallpaper. The latest update will focus more towards personalization. Moreover, a redesigned lock screen, clock app, notification tray, and quick settings toggles are among the other new features. The software also includes faster animations and motions throughout the user interface.
Google has not officially confirmed the Android 12 release date. It might reveal the OS with the launch of Google Pixel 6 and Pixel 6 Pro. In a related news, Samsung Launches One UI 4 Beta Program for Samsung Galaxy S21 Smartphones. Participants can provide their feedback before the official launch after getting a sneak peek at the new and improved user interface.