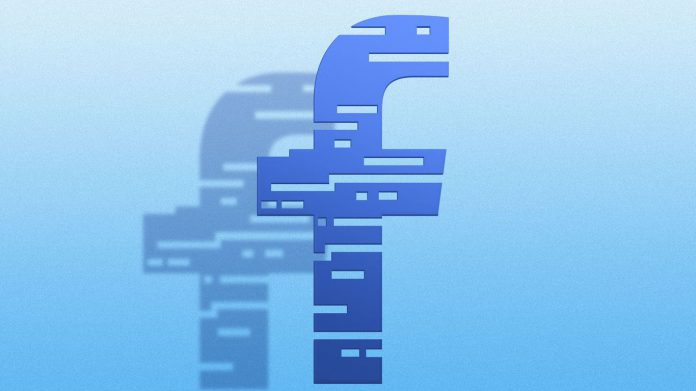 Reports suggest Facebook Algorithm promoted Hate speech and Anti-Muslim propaganda in India. The Tech Giant is under scrutiny for its failure to Curb Hate Speech against Muslims. It is one of the largest platforms that cause the spread of misinformation. A new report based on the leaked internal Facebook document says that despite identifying hate speech propaganda against Indian Muslims, the algorithm turned a blind eye and let it remain on the website.
Concerns have long been around about the social media platform's role in disseminating hate speech and fueling violence in developing countries, such as the killing of Myanmar's Rohingya Muslim minority. According to US media reports citing internal papers, Facebook was well aware that hate speech was growing on their site in India, which may exacerbate ethnic violence, but it did not deploy resources to stop it.
Internal records on India underscore Facebook's persistent challenges in quashing abusive content on its platforms in the world's largest democracy and the firm's largest growth region, according to research published as recently as March this year on company memos dating back to 2019. In India, communal and religious tensions have a history of exploding on social media and igniting violence. The documents reveal that Facebook has known about the flaws for years. Raising concerns about whether it has done enough to fix them.
According to leaked documents, Facebook has been selective in restricting hate speech, misinformation, and provocative posts in India. Notably anti-Muslim content, despite the internet giant's workers casting doubt on its objectives and goals. It has grown increasingly crucial in politics around the world.
Even when the Facebook algorithm detects obvious instances of hate speech and propaganda, primarily pointing at Indian Muslims, the report observes that it does nothing. It mostly ignored the results of its researchers, allowing hate-speech-spreading Facebook Pages and Groups to continue operating on the network. Last year, more than 40 civil rights organizations warned that Facebook had failed to handle harmful information in India alone.
This research backs up internal documents disclosed by Facebook whistleblower Frances Haugen. Who said the business prioritizes profit over suppression of hate speech and violent content. The so-called Facebook Papers, which Frances leaked, have already highlighted Facebook's influence. Moreover, its subsidiaries WhatsApp and Instagram impacts on political polarization in the United States and the mental health of teenagers.