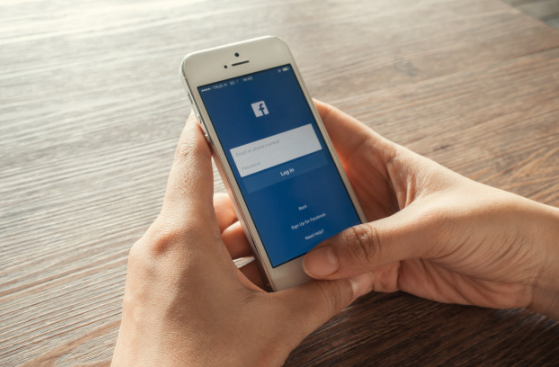 There is big news for technology enthusiasts as Facebook Lite dark mode is now available.
Facebook Lite dark mode came even before the main app. In today's world every major app is implementing some kind of Dark Mode due to its soothing effect for eyes. It saves battery at certain display and looks nicer than the previous light mode. About all known apps have started adopting dark mode.
Facebook is also going to get its dark mode soon for full app. However it has decided to get dark mode for Facebook lite first.
Facebook lite is an attempt at lite application by Facebook to do all the main stuff with less battery and data consumption. Facebook lite is a smart move for all the mid-range and lower-end smartphones as it face struggle to run the page.
Everyone was expecting Facebook main app will get Dark mode first, then Facebook lite will get it but as spotted many users already have received its new version of Facebook lite with toggle in the setting panel from where you can enable it.
Dark mode is implemented throughout the app with dark grey color not a true black as others. Maybe AMOLED panels are not able to get complete benefit but still it will effective to save power.
As Facebook lite is more advantageous but still many people are still stick to the main app due to lack of animations and basic UI of Facebook Lite as it not give same experience to main Facebook app.
Everyone will not be entertained with Facebook Lite dark mode feature immediately because it seems to be a server-side change. People can get dark mode for the main Facebook app and lite app by the developer options on Android 10, but its stability and UI on both app is doubtable with the force dark mode option.