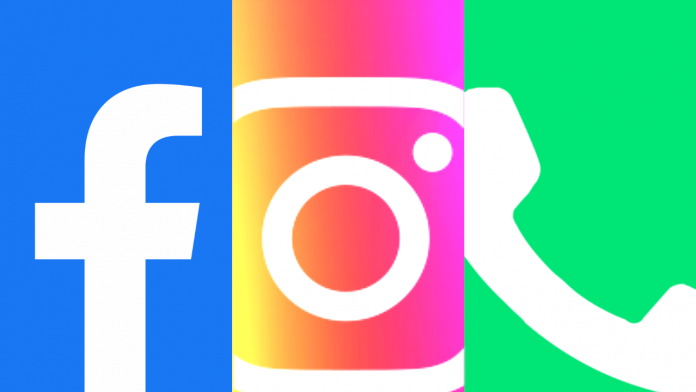 Facebook, WhatsApp and Instagram link down, which are own by the famous company Facebook. It has stopped working on the web or other related smartphone apps.
Many people have reported that instant messaging platforms and social media applications are not working for them on Android, iOS and web platforms.
Users are unable to connect through these social media platforms. Similar behavior is noticeable on Facebook and Instagram, where users are unable to log in, refresh their feeds or send direct messages.
The issue has apparently affected people late in the evening, with closures starting after 8 PM.
A spokesperson of the company addressed "We're aware that some people are having trouble accessing our apps and products. We're working to get things back to normal as quickly as possible, and we apologize for any inconvenience."
In 2019, a similar issue lasted for about an hour. However, Facebook inform that the shutdown was due to a technical glitch.
.