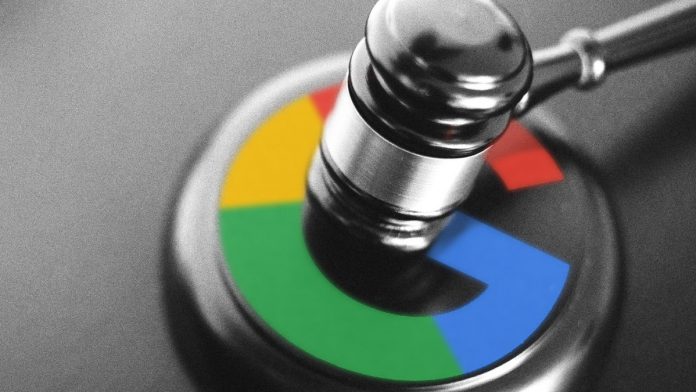 Google is facing a $5 Billion Lawsuit in U.S. for collecting user's data without notifying in Google Chrome Incognito Mode. Millions of users surf the internet on Google Chrome's incognito mode thinking it's safe. But it turned out that the search engine giant collects, tracks, and stores the data even in their incognito mode. The act is considered as invasion of privacy and a class action lawsuit has been proposed against the company.
The lawsuit seeks $5 billion, accusing the Alphabet Inc.'s search engine of collecting data without users consent. Google collects data through Google Analytics, regardless of whether consumers click on Google-supported advertising, Google Ad Manager, and other programs and website plug-ins, including smartphone apps. The complaint states that this allows Google to learn more about users' acquaintances, hobbies, favorite meals, shopping patterns, and even the most intimate and potentially embarrassing things they look up on the internet.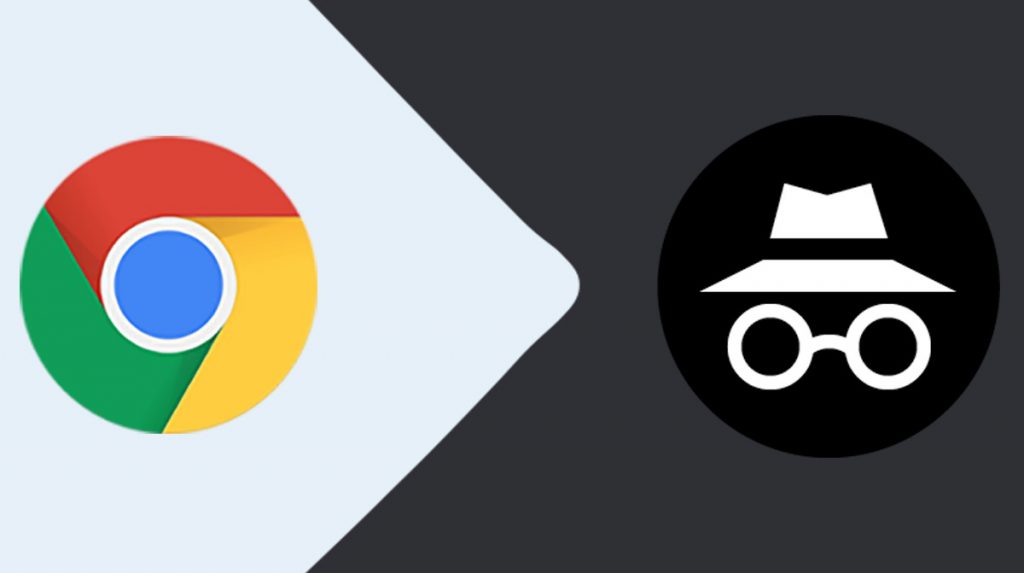 Meanwhile, Google on the other hand had announced a gradual phase-out of third-party cookies from Chrome browser. The search engine giant had previously stated that it is removing third-party cookies from its platforms. Moreoever, it will neither develop nor employ substitute identifiers to follow users as they browse the internet. However, in response to this particular lawsuit about collecting Users data in Incognito mode, Google said:
We strongly dispute these claims and we will defend ourselves vigorously against them. Incognito mode in Chrome gives you the choice to browse the internet without your activity being saved to your browser or device. As we clearly state each time you open a new incognito tab, websites might be able to collect information about your browsing activity during your session.
The Google $5 Billion Chrome Lawsuit Incognito Mode case is Brown et al v Google LLC et al, U.S. District Court, Northern District of California, No. 20-03664. District Judge Lucy Koh in the state of California gave the ruling to proceed with the lawsuit. However, It's uncertain whether the lawsuit will be successful, or if any significant reforms or compensation will be made.