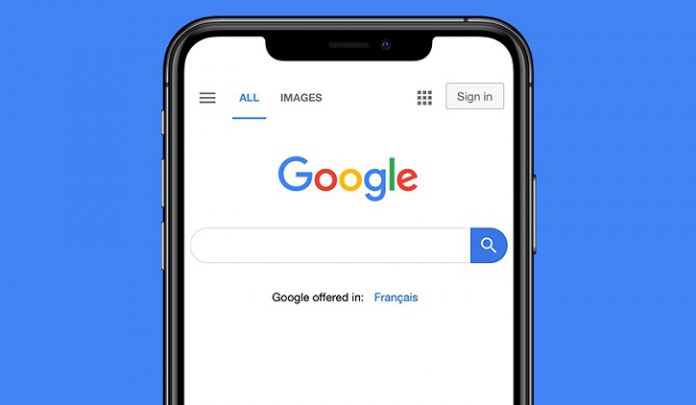 Google is constantly changing how search works on mobile phones. In the latest development, it allows users to scroll search results indefinitely. Previously users had to tap the next page upon reaching the end of the page. Now, the next set of results will automatically load so they can enjoy endless scrolling until reaching their required result. The change will be available on both, mobile web and Google mobile App.
People mostly find what they're looking for on the first page. But if you are looking for additional information you have to browse to other pages. The users will now seamlessly move between pages without having to tap the "see more" button at the bottom of the page. The feature is helpful for people looking for a variety of ideas on a given topic.
Moreover, the continuous scroll could also provide Google with additional ad placement possibilities. Instead of being limited to the top of a results page, adverts might be inserted across the page as you scroll down. Additionally, Google Search has become clogged with infoboxes, search suggestions, buyable products, and links to other search verticals, such as Videos.
According to Google, the deployment of doomscroll will be gradual. So if your mobile device isn't providing endless scrolling right now, have some patience as the redesign is on the way.