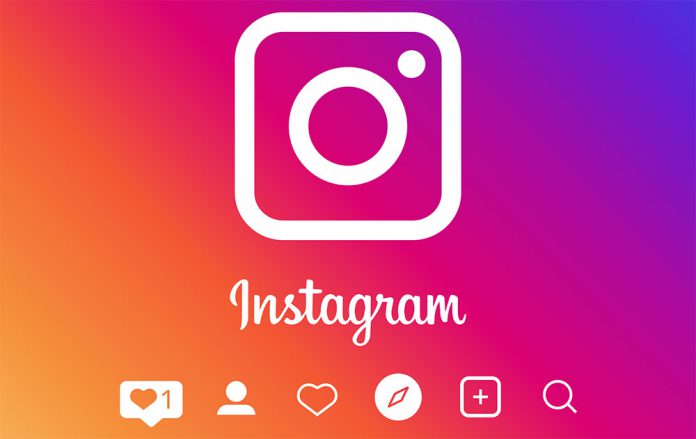 Instagram Collab feature will allow users to co-create posts with other influencers and share the likes and other activities on the post. It is rolling out several new features for Reels to take on Tiktok and YouTube Shorts. Most of the new upgrades are focused on creators. One such upgrade enables the creators to work with others to collect finances and better utilize music on Reels, among other things.
The Instagram Collab feature appears to be both interesting and useful. Two accounts will be able to co-author a post or Reel with the new feature. The post or Reel will appear to each user's followers at the same time, with the same comment thread and view and like counts. Collaboration is a crucial aspect of how people connect on the social media platform, according to Instagram.
You can invite a collaborator to your Feed Post and Reels using 'Collab,' and they can share the content with their followers. This feature appears to be very useful for users who use Instagram for business purposes as well as to increase followers.
Furthermore, the company is experimenting with a tool that allows users of its platform to cross-post their content, including photographs and videos, to their Instagram profiles. However, currently, the option is undergoing a global test. It's only available to a select set of users who have already linked their Facebook profiles to an Instagram personal, creator, or business account.