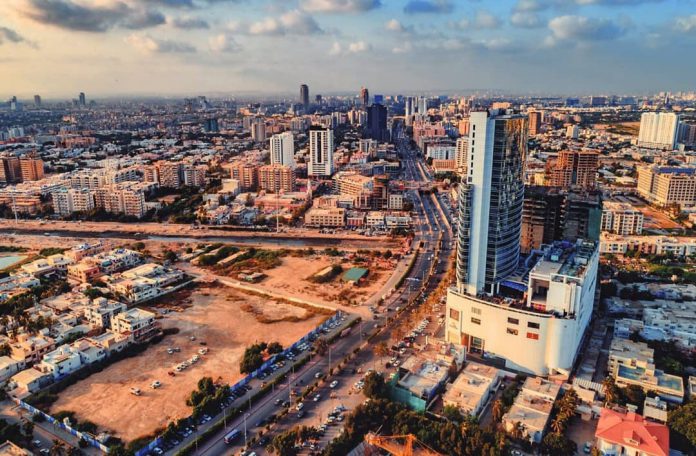 IT Park in Karachi is being established by the Federal Government. It will be a purpose-built facility to assist Information Technology Sector companies. The Government will spend Rs. 31 billion on the infrastructure.
According to a Ministry of Information Technology senior official,
"This facility is the part of government strategy to develop IT zones and software parks besides setting up purpose-built software technology parks in major cities of the country."
To satisfy the needs of the present day, IT zones, software, and technology parks would aid in the promotion of efficient and cost-effective collaboration, digitization, R&D entrepreneurship, and innovation.
Aminul Haque, the Federal Minister of Information and Technology, said in an event on Saturday, that the federal government plans to build an IT park in Karachi that will provide 5,000 job possibilities for young people.
The minister also says they are working on similar initiatives for developing information technology in Hyderabad and Jamshoro during an event to inaugurate a digital studio at the Karachi Press Club.
He states that two IT parks are under development in Pakistan with the assistance of the Korean government. To further boost this industry, he noted that work on the first IT Park in Islamabad has already begun. While the second IT Park will be establish in Karachi.
According to him, the IT Park will house roughly 210 IT companies with a total workforce of 8,400 people. A multi-story office building is part of the project. The park would be 106,449 square meters in size, with eight stories above ground and three subterranean levels.
Overall, this would improve the availability of workspace for IT and IT-enabled services (ITeS) in the IT sector. Moreover, The IT Park in Karachi would take about 2-3 years to complete. Following the completion of the project, an operational support system will be put in place.