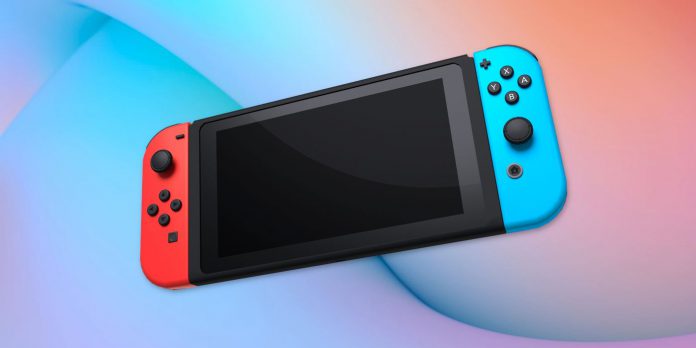 Reports suggest Apple is working on a Handheld gaming console to compete with Nintendo Switch. Earlier, Apple was investing in a Gaming studio working on a Zelda-like game. Since the gaming industry is a rapidly growing avenue with the potential to reach sky-high. By 2025, the gaming industry will generate $260 billion in revenue. It seems like Apple wants to tap this opportunity and go all-in with its resources to become a major player. It is already indulging in the development, marketing, and monetization of video games.
Hand-held gaming consoles are the favorite of kids and teenagers. Some of the most popular gaming consoles include PlayStation portable, PlayStation Vita, SEGA Game gear, Nintendo 3DS, and Nintendo Switch. Interestingly, Apple Gaming console will be a hybrid device, directly competing with Nintendo Switch. The console is probably going to work with Apple's upcoming AR/VR headset. Additionally, the Cupertino giant is already developing several titles with major studios on board.
Apple made more profit from games in 2019 than Sony, Nintendo, and Microsoft combined. Apple made a profit of $8 billion from gaming alone in 2019. Developing a gaming console of its own seems like a rational step for Apple. However, the specifications and features of the console are still unknown. The device may feature Apple's chip, that's already outperforming the competition. While Apple Gaming console price will be between $449-$549 due to premium design and high-end specifications.