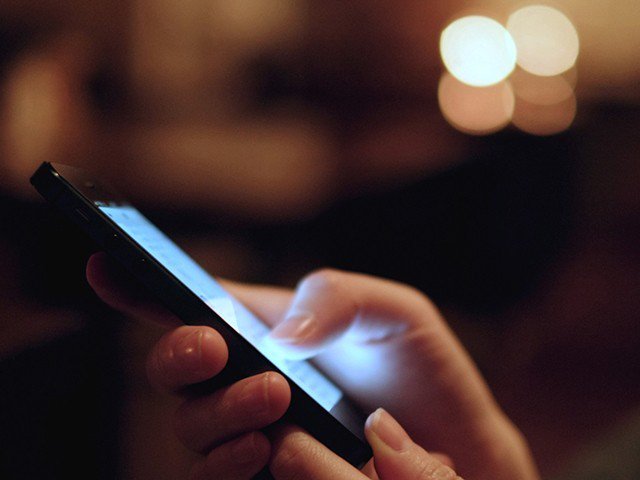 Almost all telecom companies offering free data internet to some extent, as people are restricted to stay home amid coronavirus outbreak.
Internet use in Pakistan has increased by 15% as a country facing lockdown as a precautionary against COVID-19. People are trying to adjust in homes. while, telecom companies helping them to stay at home by providing internet offers.
This increase has been seen as a growth in the online activities of educational institutions and businesses and a policy of "working from home" by individuals and organizations.
The step is taken by the telecom operators to facilitate their customers. Uninterrupted service is helping users to stay connected to their work, family, and friends digitally in lock down.
To help people stay and work, all cellular mobile operators (CMOs) have introduced new packages at low cost. Telenor, Ufone, Jazz, Warid, Zong providing free data MBs for their users.
It is considering an initial stop to help people in social distancing.