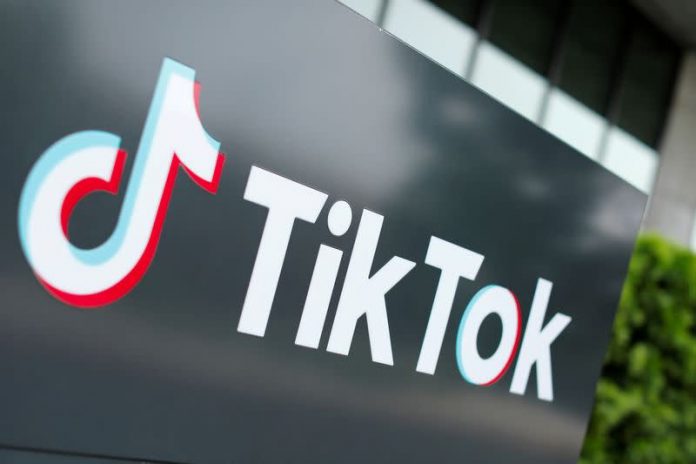 The most downloaded applications in 2021 were mostly social media apps. This was not a surprise as people mostly spend their time on the phone.
Statistics shared by Appfigures said TikTok came in at number 1 with at least more than 586 million subscribers that downloaded the app this year.
Meta's Instagram came in at number two with 566 million downloads while Facebook and WhatsApp came in at number 3 and 4 with 474 million and 444 million downloads.
Telegram also added 365 million users to its base.
The top ten downloads list also included Snapchat, Messenger, Zoom, Capcut and Google Meet.