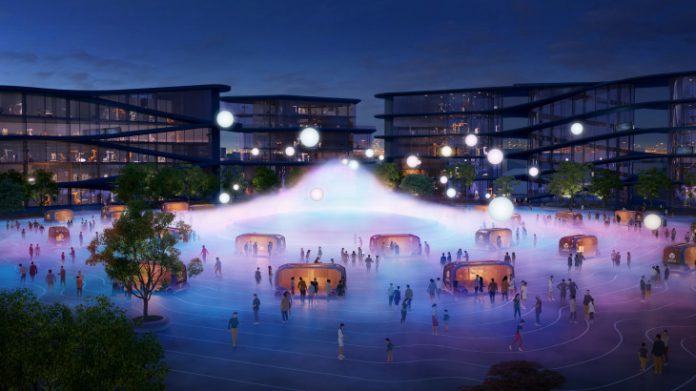 The Japanese automobile manufacturer revealed its plans for Toyota Woven City, the city of the future in Japan.
Toyota Woven City will be a city of the future with the capacity of 2,000 people. The project is expected to begin next year at Mount Fuji, Japan. Autonomous vehicles such as self driving cars or robotics cars will be tested along with the robot assisted living and smart technology.
Akio Toyoda, the company's CEO revealed that this new city will assist engineers, scientists, and researchers to test using new technology in the real life scenario. He further elaborated that with vehicles, buildings, and people all connected and communicating through sensors and data with each other, they'll be able to exam Artificial Intelligence technology, in both physical and virtual world.
Toyota Woven City or city of the future will be established across 175 acre location. According to company, the area will be fully sustainable and will be powered by solar panels and hydrogen fuel cells.
This advanced and amazing project will be conducted in collaboration between Bjarke Ingels Group (BIG) and Toyota.