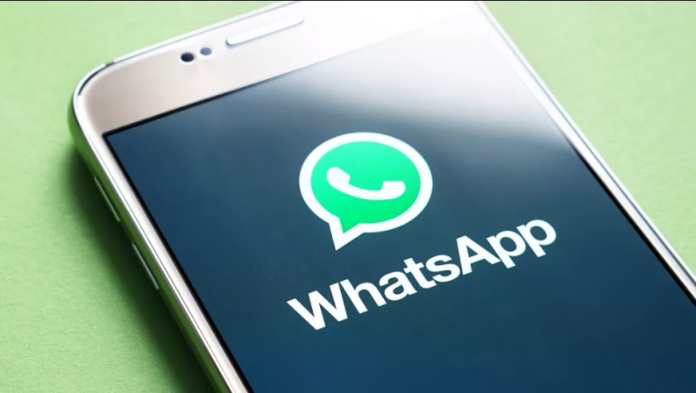 WhatsApp is now finally available on WhatsApp Status. However, the company will communicate with users through news and updates.
The company informed users that they are now on Status and will let users know about the new new features and updates here. They further wrote that WhatsApp is still committed towards user's privacy as they cannot read or listen to the personal conversations. Here is the status update that they have sent to their users.
As soon as the news came, the users started posting funny tweets about the issue. Below, you can view some of them.