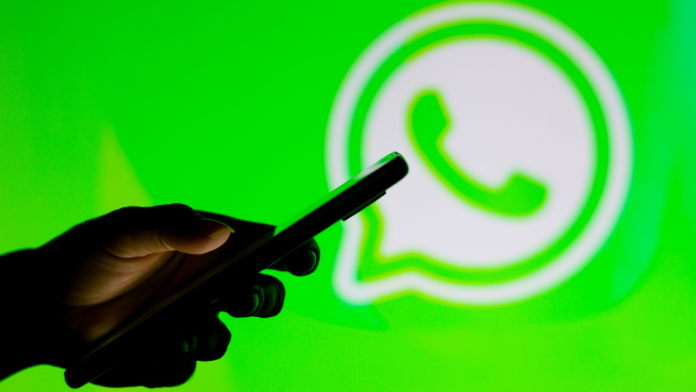 Whatsapp, a Meta-owned messaging app is introducing its three features in the coming weeks. It was informed in a tweet by WhatsApp Head Will Cathcart.
The first feature will be of message emoji reaction to everyone. The second feature will be of sharing media files. It was evident that the app restricted heavy files to 100 MB but now 2GB files in sizes will be easily sent.
Another interesting feature will be adding of more than 500 people to the WhatsApp group. The group will be safe, private and secure with end-to-end encryption. The feature has remained popular in professional and personal communities. With the help of the WhatsApp group, various communities were formed. People were connected sharing distinct beliefs, ideologies, and cultures. 
The messaging App has become popular among the groups of all ages. Due to its swiftness and easy options, it has become a frequent social app. The app desired to build a community for various organizations, businesses, and groups to communicate well. WhatsApp every time, it launches a new feature has received a positive response.