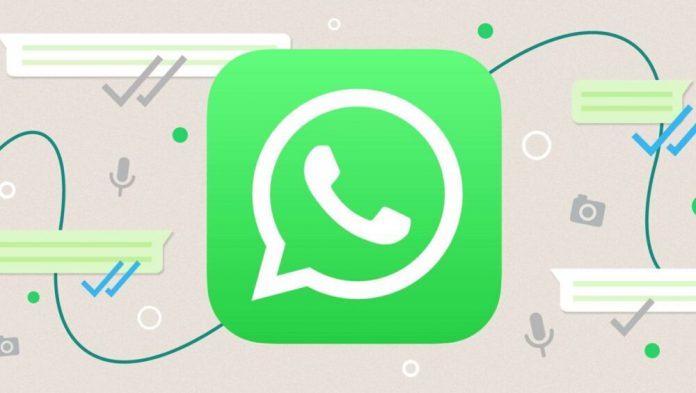 WhatsApp Voice Recording feature becomes a lot easier with the latest update. Currently, the Instant-messaging platform requires user to record their voice not in one go. If there comes a distraction, the user has to cancel the ongoing recording and record a new one. Now, the Facebook-own Application is rolling out a feature that allow users to pause their voice recording and resume when the distraction eliminates.
It is really annoying when you are recording a voice note and suddenly an unwanted sound such as a car horn, kid's cry, or anything else ruins it. After considering the user pain point, WhatsApp is redesigning its voice recording feature. It is introducing new WhatsApp voice recording feature that will allow to start, stop, and resume the same audio note. The feature is currently available on the iOS beta version and will soon be introduced in the stable update.
The Instant Messaging App will provide three buttons under the audio recording graphic. By clicking on the red indicator, the user can start and stop recording the message. They can send the message once they've completed the entire recording. Additionally, WhatsApp New Privacy Feature Allow Users to Hide their Last Seen From Specific Contacts. The feature is long anticipated, and the updates show that the platform invests in solving user pain points. Here's How to Hide WhatsApp Last Seen from certain contacts.