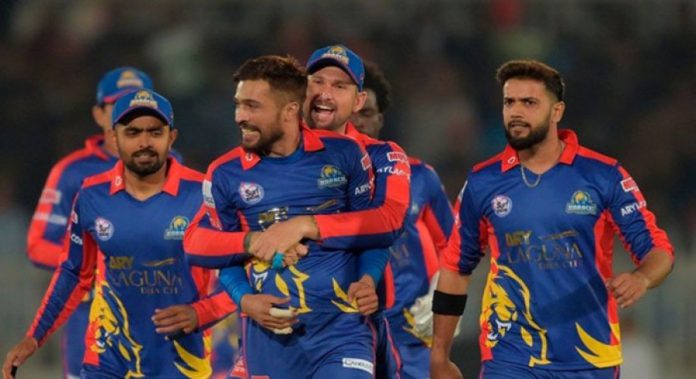 The wait is now over for the cricket enthusiasts as the finalists of the Pakistan Super League are competing for a title today. It is a true dream contest as Karachi Kings and Lahore Qalandars both are the traditional rivals and are playing their first PSL final.
Do you love surprises? If yes, then there is amazing news for you. The renowned brand Surf Excel came with an exciting contest. They are the proud partner of host Karachi Kings that is highly confident to lift a trophy at their home ground.
It is good to see that Karachi Kings players will not just challenge Lahore Qalandars but will also fight for an interesting title named "Daaghon Ka Champion".
Imad Wasim, Mohammad Amir, and Iftikhar do not need any introduction as they are the most exciting players to watch on the field. However, Surf Excel just perfectly nailed the biggest cricket event of Pakistan with an amazing marketing stunt.
The unique title of "Daaghon Ka Champion" will be awarded to one of these three players who will end up staining his shirt the most while playing in the final match. Players are also eager to win the title as they also challenged each other over social media.
Surf Excel's tagline "Jo koi nahi karta wo champion karta he" is already on people's tip of the tongue. All eyes are set on Imad, Amir, and Iftikhar, and let's see who will win the title "Daaghon Ka Champion". Well, we can say that irrespective of the title's winner, the credit will go to Surf Excel as it is the ultimate Daaghon Ka Champion.