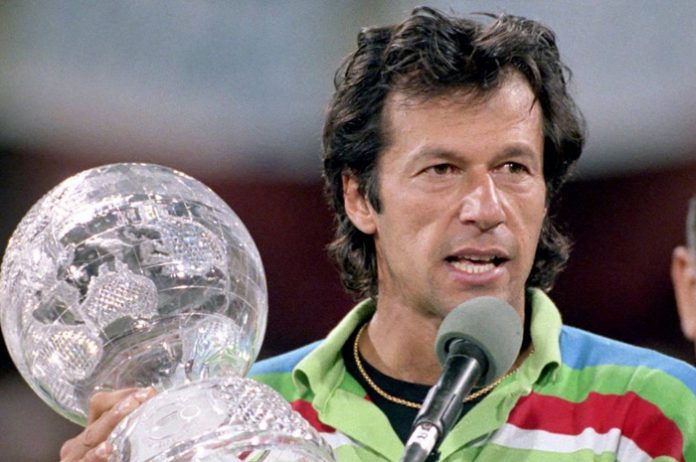 Prime Minister Imran Khan, the former Pakistani cricketer, won the Twitter poll by ICC. International Cricket Council conducted the poll for skippers whose game improved with leadership.
Former Pakistan team captain Imran Khan, current India captain Virat Kohli, current captain of Australia's women Team Meg Lanning, and former South African captain AB de Villiers were among the given options.
In total, 536,346 votes were casted. PM Imran Khan received 47.3% of total votes whereas Indian skipper Virat Kohli secured 46.2% votes. However, Ab de Villiers and Meg Lanning got 6% and 0.5% votes respectively.