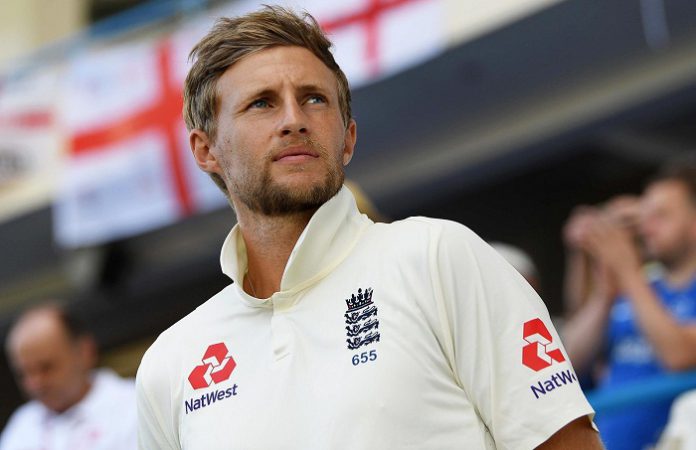 Pak Vs Eng Test Series 2020
Joe Root, the England test captain, gave big statement about Pakistan. He said that he would just love to tour country for the cricket series. Earlier, former Pakistan cricket team captain, Wasim Akram said that England should tour Pakistan to reciprocate the ongoing Pak Vs Eng Test Series 2020.
The Pakistan Vs England second test match was ended in draw on Monday (yesterday). After the match, Joe Root said to media persons that he will love to tour Pakistan.
"I would love to go and visit Pakistan," when this correspondent asked the English captain about his opinion on tour to Pakistan.
"It'd be a great opportunity to go and play there personally. Unfortunately, it's not my decision to make but Pakistan is a wonderful country to go and play cricket. The wickets look nice and flat as well, which would be a nice change to what we've just played on here," he said.
England has not toured Pakistan since 2005 and both teams have played Pakistan's home series at different neutral venues since then.England tour to Pakistan is scheduled in 2022 but PCB is looking to conduct a short series before the scheduled visit.