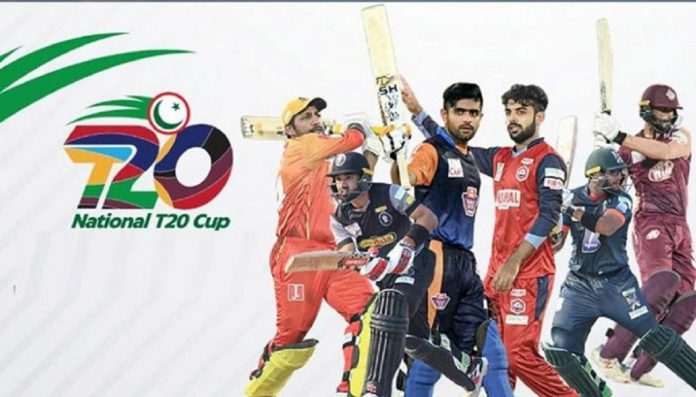 PCB or Pakistan Cricket Board revealed the National T20 Cup 2021-22 schedule. However, matches will be held from 23rd September to 13th October.
The first 18 matches are scheduled at the Rawalpindi Cricket Stadium. Earlier, they were planned. On the other side, the remaining 15 matches will begin from 6th October.
The first match will begin at 3 PM whereas the second one will start at 7:30 PM.
Top four teams will face the semi-finals on 12th October. The National T20 Cup 2021 final is scheduled on the next day.
Below, you can check the complete National T20 Cup 2021 schedule.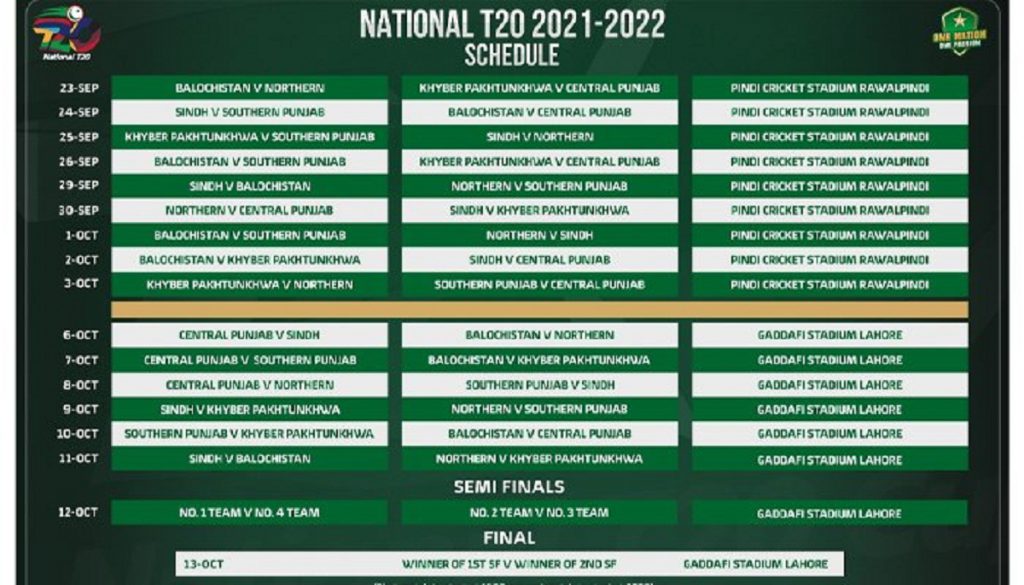 National T20 Cup Squads