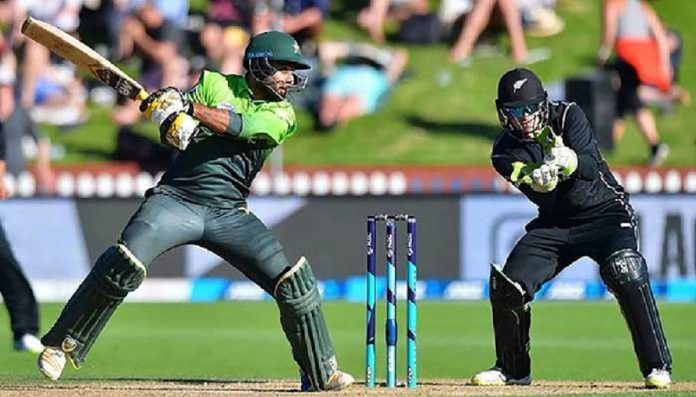 DRS will not be used during the Pak Vs NZ series. However, the reason is that BCCI or Board of Control for Cricket in India hired DRS system operators. They will do their role in the Indian Premier League (IPL). It is reported that BCCI is paying four times more than the Pakistan Cricket Board (PCB).
The Pak Vs NZ ODI series is scheduled to begin from September 17. Both teams will play three T20 matches on 17th, 19th, and 21st September at Rawalpindi. After that, the T20 series of five matches will begin from September 25 at Lahore.
Pakistan Cricket Board was unable to receive the DRS service from Australia and other countries. In addition, ICC or International Cricket Council only allows its approved DRS operators in international events.