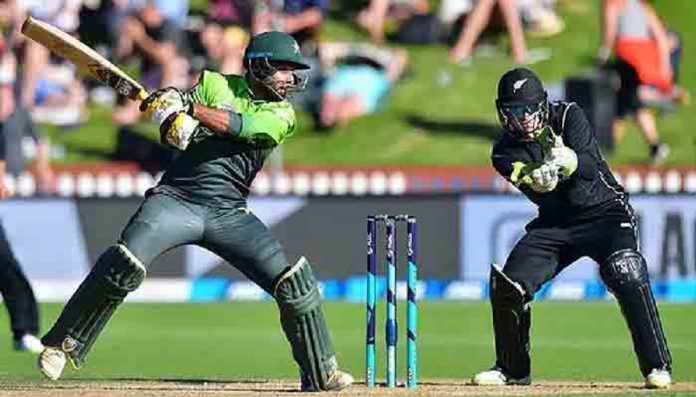 There is bad news for cricket lovers in Pakistan and all around the world. Pak Vs NZ tour is now cancelled due to the security threats.
Pakistan Cricket Board or PCB also issued the statement in this regard.
According to the press release, the New Zealand Cricket informed PCB that they had been received the security alert and decided to postpone the Pak Vs NZ series.
It is also in included in the statement that The Pakistani Government and Pakistan Cricket Board done foolproof security arrangements for all teams. PM Imran Khan also talked to the Prime Minister of New Zealand and told her that there is no security threat for the visiting teams in Pakistan.
Pakistan Cricket Board further added that the New Zealand security officials were satisfied with the security arrangements done by the Government of Pakistan throughout their stay.
Interior minister of Pakistan will do a press conference at 5:00pm to reveal key details regarding the matter.