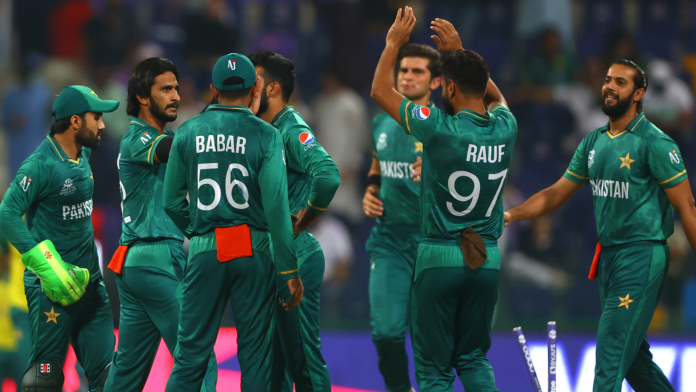 Pakistan has been ranked fourth in the ICC Men's Cricket World Cup Super League with 100 points. Pakistan has just scored a 16-run victory over the Netherlands in the first ODI that happened on Tuesday. 
Regardless of how Pakistan has performed in the last two series against New Zealand and Afghanistan. A couple more victories by the green team can make them reach 120 points and secure their spot in the main competition for next year. 
The top teams (eight) will get an entry into the ICC Men's Cricket World Cup 2023. The remaining will play in ICC Men's Cricket World Cup Qualifier round along with the combined team. In addition selected two teams for the tournament will be trailed to the World Cup. India will be hosting the ICC Men's Cricket World Cup 2023 which will be the 13th edition of men's cricket. 
The second match between Pakistan and versus the Netherlands will be played on Thursday making the final game on Sunday.