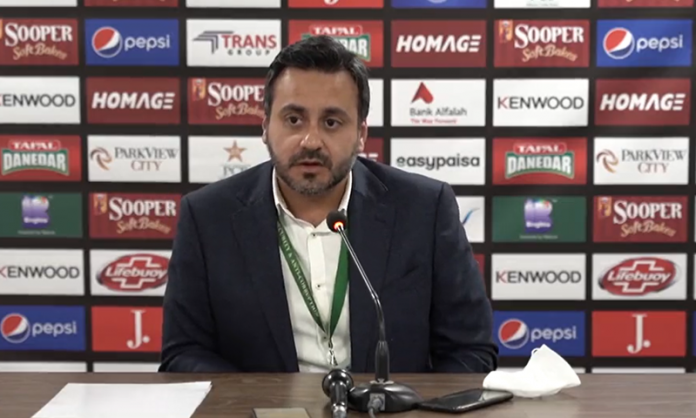 Pakistan Cricket Board (PCB) Chief Operating Officer Salman Nazeer on Thursday said postponing the West Indies series will have no impact on the upcoming tour of the Australian cricket team next year.
The ODI series between Pakistan and West Indies was postponed due to additional coronavirus cases in the visitors' team.
"There should be absolutely no impact on Australia's Pakistan tour," Nazeer said while speaking to the media at the National Stadium.
He informed reporters that Australian security experts had arrived in Pakistan a couple of days ago and inspected everything which was in place for the West Indies series. "I hope they returned satisfied."
Naseer added that the bio-secure bubble protocols would be decided by the management of both teams before the series.
The PCB COO highlighted that the ODI series between Pakistan and the West Indies were deferred to June 2022.
Naseer said the matches will be held in the first two weeks of June 2022.
"They are satisfied with the arrangements we made for the series and that is why they have agreed to return and complete the series. As regards financial loss, we have requested them to come again for a three-T20 series and hopefully it will be finalised soon," Nazeer concluded.