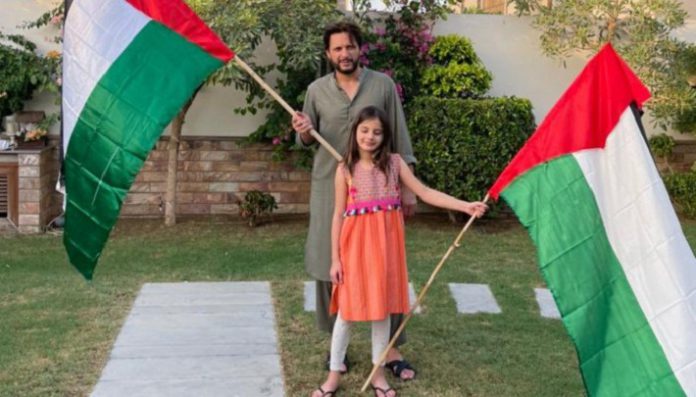 The former captain of Pakistan Cricket team, Shahid Afridi showed support towards Palestine after the continued air strikes by Israel in Gaza.
On Thursday (yesterday), Shahid Afridi shared poem in support for Gaza victims and ensured them that they (Palestinians) are not alone in the struggle against oppression.
The poem perfectly addressed the Palestinian children and assured them that the distance does not matter as our hearts feel their pain and agony.
According to the Palestinian health officials, from May 10, 228 people have lost their lives in the Israeli aerial bombardments.