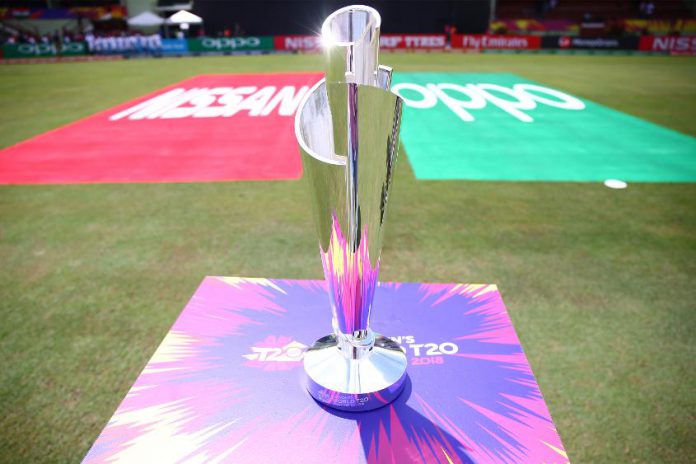 International Cricket Council or ICC confirmed about the host countries of T20 World Cup 2021 and 2022.
T20 World Cup 2021 host will be India whereas Australia will host the tournament in 2022.
ICC revealed in July that the T20 World Cup couldn't take place in Australia this year. Manu Sawhney, the ICC chief executive revealed in a statement that now there is a total clarity on the future of upcoming ICC events, enabling all of the members to focus on the updated schedule of lost domestic and international cricket.
Coronavirus has created adverse impact on the global sporting calendar but the international cricket has resumed behind closed doors. Currently, Pakistan Vs England test series is in progress in England.
The 2021's tournament format will remain as it was for this year and all teams that qualified for 2020's event will now participate in India in 2021. However, a new qualification process will be run for the 2022 edition.