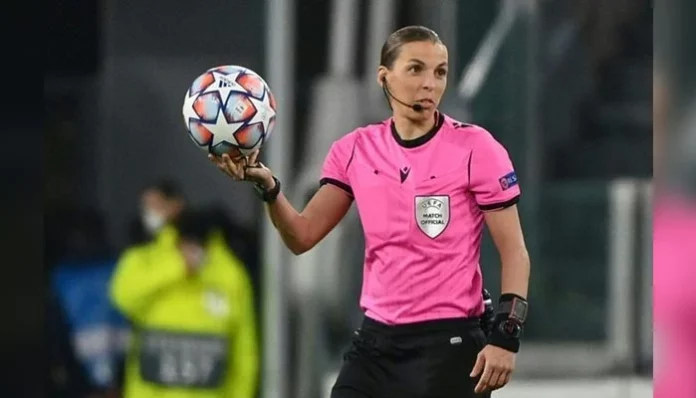 For the first time in the history of Sports, female referees will be at the Men's World Cup finals 2022 hosted by Qatar. There will be 36 female referees including Salima Mukansanga from Rwanda, France's Stephanie Frappart, and Japan's Yoshimi Yamashita. Other than there will be 69 assistant referees including Mexico's Karen Diaz Medina, American Kathryn Nesbitt, and Brazil's Neuza Back.
According to FIFA Referees Committee Chairman Pierluigi Collina seems happy about the decision of selecting female staff for the first time in FIFA World Cup history. He further
Said this has been a long process that was in process for years. Moreover, Collina said this way the main focus is to display gender equality. He hoped for a future where women will be seen in men's competitions and will be taken casually.
The 2022 FIFA World Cup will take place in Qatar that will begin from 21 November to 18 December. This will be the first time a world cup to hold in a Middle East country – Qatar. There will be 32 teams in total.