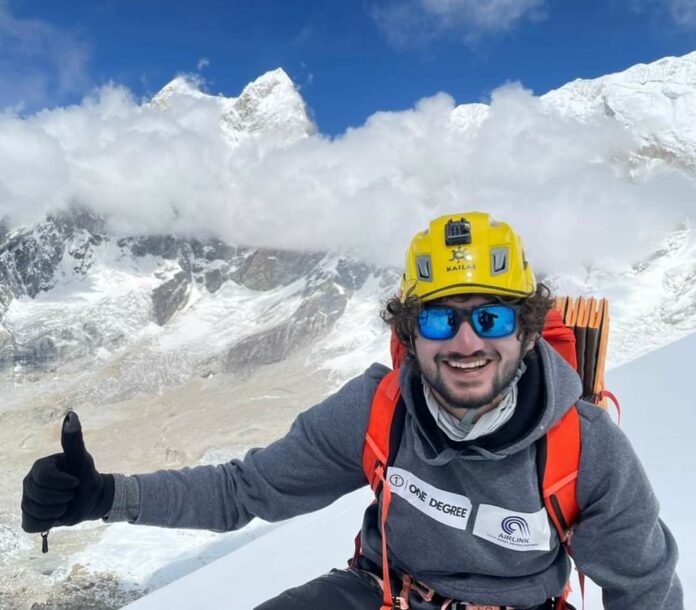 Shehroze Kashif, a 20-year-old climber becomes the youngest mountaineer to summit Nanga Parbat and set another victory for Pakistan. Nanga Parbat is among the 9th tallest peak that scales up to 8,126 meters in the world. 
Kashif has peaked everest, K2, Lhotse, Manaslu, Kangchenjunga, Makalu, Broad Peak and Nanga Parbat. Kashif aimed to summit the five highest peaks at the end of the year but needs sponsorship and support. 
Kashif also known as 'The Broad Boy' in 2021, engraved his name in the Guinness World Records as the youngest climber to peak the tallest mountain, Everest, and K2.
The Broad boy was praised by the president, Arif Alvi. However, Kashif is still unsatisfied with the government's performance and dedication to sports. He said, he was about to receive Rs 5 million, however, he received only Rs 1 million so far. 
Further, he added, he is reluctant on loans to pursue his mountaineering passion for Pakistan. His father even sold his possession to support the son, however now he is unable to fund him anymore.