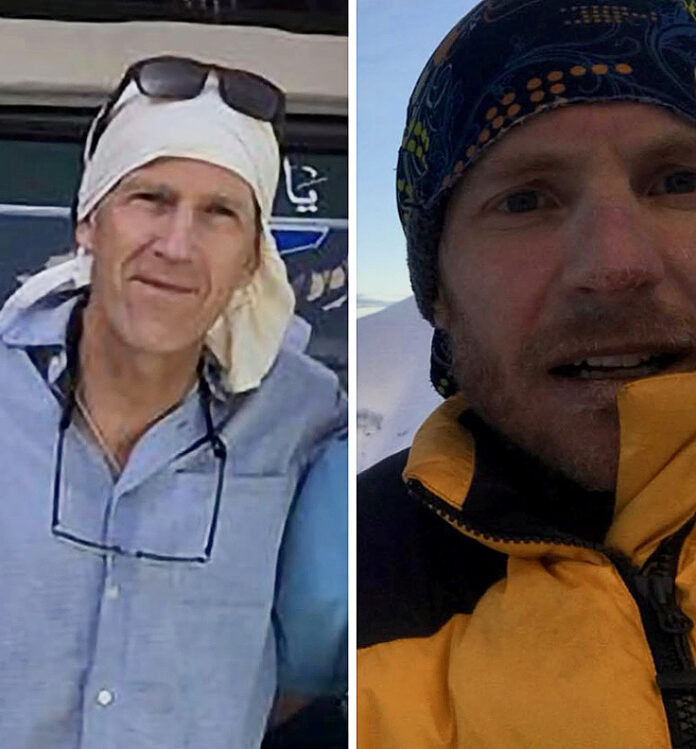 Two bodies of mountaineers were found dead at a place located between camp 1 and camp 2 on Tuesday. The two foreign mountaineers, an Australian climber Matthew Eakin and a Canadian climber Richard Cartier disappeared at K2 on 19 July and 22 July.
Both were on an individual journey, Cartier, 61 a professional climber lost the track from camp 3 to the base camp. The ground search operation was conducted but no clue was found. However, on Tuesday a drone body was detected near camp 1. The mountaineer fell from a cliff on the rock.
Furthermore, Australian climber Eakin also went missing during Mountaineering from Camp 3 to Base Camp on July 22. Eakin's body was found near Advance Base Camp on Tuesday. Both climbers were considered professional and their bodies were frozen.
All the mountaineers have expressed their deep concern over the demise of the following most experienced alpinists. Rob Norman, an Australian climber expressed mourning over the death of Eakin.