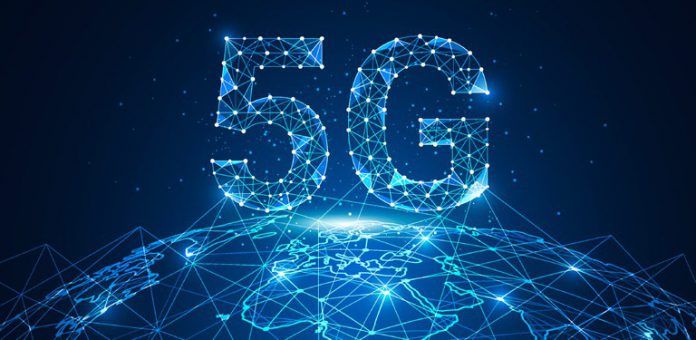 Pakistan's Telecom industry is at its all-time high. The Ministry of Telecom and Technology is set to seize the opportunity by launching 5G in Pakistan within the next two years. The market size of the country's telecom sector has grown to a whopping $16.9 billion. It secured a direct international investment of $1.3 billion in the past three years.
5G is still an emerging technology and has not been fully incorporated even in the most developed countries. In a recent presentation to Prime Minister Imran Khan, the IT ministry highlighted the country's future of digitization and 5G adoption. Since, several projects have been launched in the country under deep fiberisation by Universal Service Fund (USF). One of the main highlights of this project is to exceed Pakistan's IT exports to $5 Billion in 2023.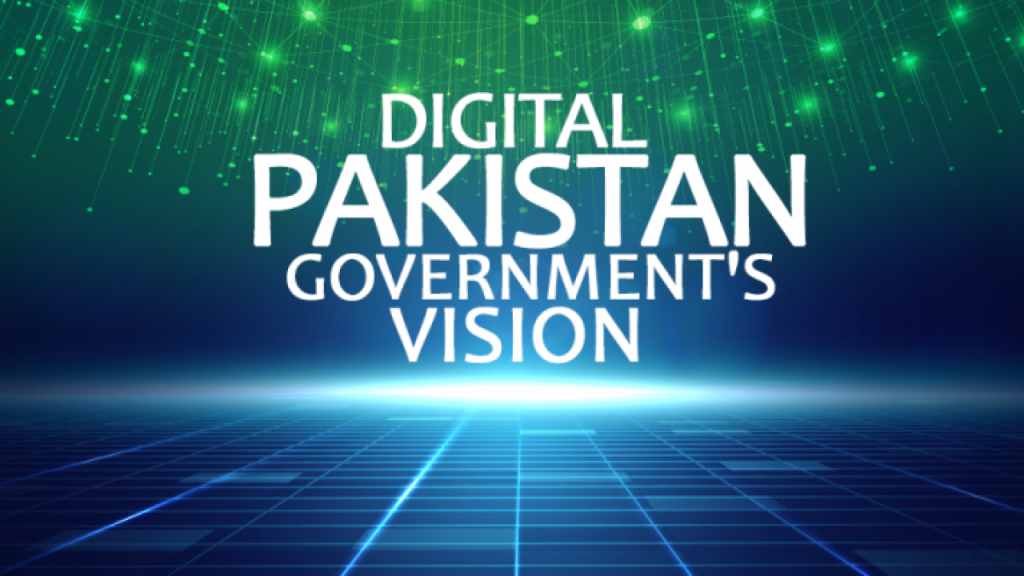 The value of IT exports has increased by over 47 percent in the last year, bringing the total to $2.1 billion. While, the ministry appreciated the role of USF in the Telecom infrastructure development by contracting 43 projects catering to a population of over 25 million in unserved and underserved areas of Baluchistan and Interior Sindh. Additionally, The ministry reported to PM that the upcoming spectrum auction for AJ&K and Gilgit Baltistan for next-generation mobile services. It will improve the telecom and internet services in the area.
It has been highlighted that 40 new IT companies have been listed on Pakistan Stock Exchange. Which, reflects the growth of Pakistan's IT and Telecom sector. Moreover, The USF has connected more than 1,800 KMs of unserved road networks including highways in Baluchistan, where network service was never available before. Though, It will be interesting to see how it pulls off to introduce 5G in Pakistan since the next-generation mobile network will transform our lives. It will be a necessity to have faster download speeds, low latency, and more capacity and connectivity for more devices. Since, the upcoming era is of Virtual Reality (VR), IoT (Internet of Things), and Artificial Intelligence (AI).