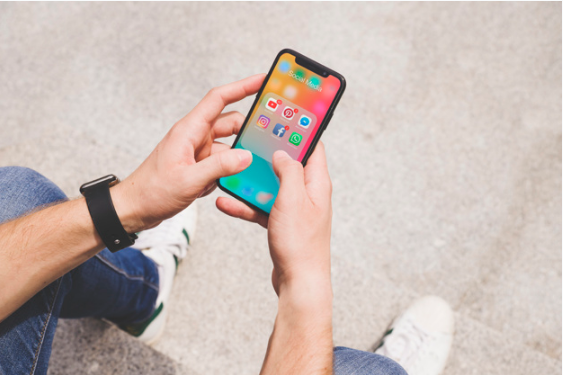 National Information Technology Board or NITB Citizen Data App is just around the corner.
NITB Citizen Data App will facilitate the citizens in several aspects. It is noted that NITB has been working with dedication to digitize the citizen data in order to facilitate its residents as it is the part of the Digital Pakistan Initiative.
An announcement on social media by NIBT stated "A Digital Revolution that will comply with the "e" part of the e-governance with an interconnected and radical digital overhauling for the citizens of Islamabad. Stay Tuned! We have got a lot more for you in days to come!"
It has been focusing to make various departments' data available on single platform. The tweet suggested that this digitalization initiative is involving, Capital Development Authority (CDA), capital city police and excise department. It is expected in future to add more departments as well.
The data for app is currently shared by, Islamabad Police, Capital Development Authority (CDA), Traffic Police, Excise and Taxation department, others are also be more expected to share data with the NITB.
In future, birth certificates, marriage certificates, domicile, arms licenses data are expected to available oh app for citizens.
The aim of this digitalization is to eliminate human errors and let the machines handle the processes to do paper free work .The vision is to generate a central data nervous system, which will have complete data from different ministries and departments attached to it.