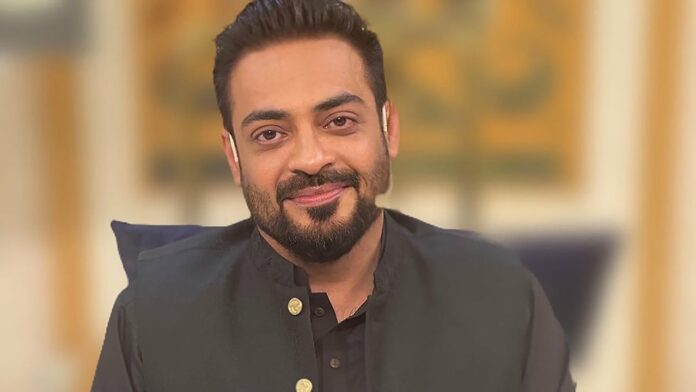 Aamir Liaquat, PTI MNA, and televangelist will be unburying on 23 June, Thursday on court's order on a suspicious death. The sudden demise of the MNA and a famous media person has shocked the entire nation. Some suspect murder while some consider it as a natural death, however, the announcement for exhumation came by the court so the real cause of death can be discovered.
A medical board of six members has formed for the post-mortem. The autopsy will be collected from the recently dug grave of Hussain at Abdullah Shah Ghazi graveyard. The petitioner has requested the court for the autopsy so the real cause of death can be identified.
Hussain's family that has rejected the autopsy prior to the court's decision said it would violate the holiness of the grave.
The former wife of the Islamic scholar, Dr. Bushra Iqbal has raised some serious questions regarding the autopsy. She said, "it's a painful procedure for dead people and Islam doesn't allow it". After the body was taken to the hospital, police insisted on conducting a post-mortem. However, the family abstained from conducting an autopsy.