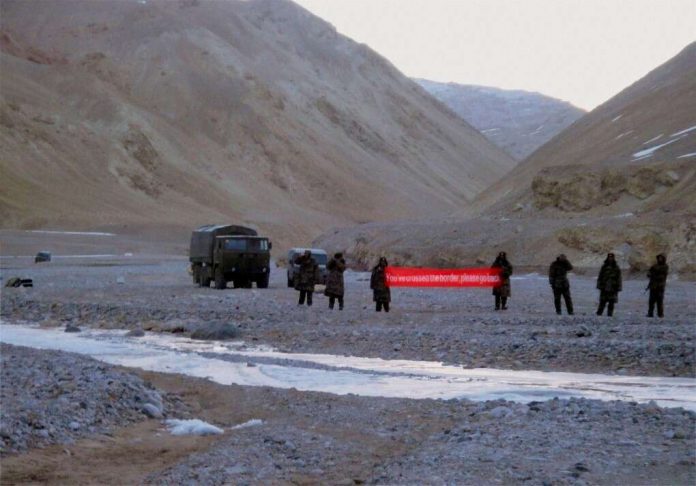 The Indian military said officers and two soldiers had been killed in a "violent confrontation" over the China-India border dispute.
China-India border dispute- India says three of its soldiers have died on the border with China amid rising tensions between the two nuclear powers. India and China have been facing a stalemate in the western Himalayas for weeks. No casualties have been reported from either side.
The clash took place in the Galan Valley. The slain Indian officer was an army colonel, commander of an infantry battalion.
The Chinese Foreign Ministry said it was unaware of the incident. They warn India not to act unilaterally or cause trouble.
Chinese Foreign Ministry spokesman Zhao Lijian has blamed India for his deaths, accusing it of using its troops to "cross the border illegally" and "provocative attacks" on Chinese troops. Doing so has resulted in a "severe physical confrontation."
Tensions on the 3,500-km-long border between India and China have been steadily rising, which has never been adequately determine untill the end of the bloody war between the two countries in 1962.