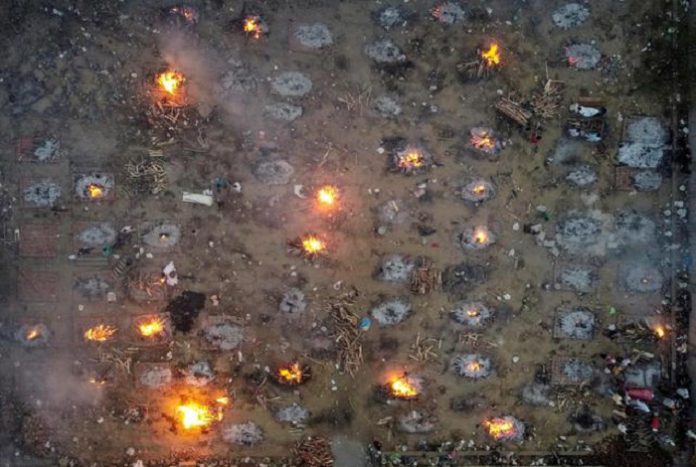 The situation of Coronavirus in India is getting out of control. Tedros Adhanom Ghebreyesus, the World Health Organization Chief, said that WHO is sending additional staff and supplies so Indians can fight the pandemic.
He said that WHO is doing everything they can and offering critical equipment and supplies, including several oxygen concentrators, laboratory supplies, and prefabricated mobile field hospitals.
In addition, WHO also redeployed thousands of staff members from other progammes in India to effectively fight against the disease.
Yesterday, the India Government ordered the armed forces in the country to assist them in tackling with the new COVID-19 infections that are overwhelming hospitals. Some countries including the United States, Germany, and Britain are pledging to send the urgent medical aid.
On the other side, the COVAX vaccine sharing facility has offered over 45 million doses of Coronavirus vaccines to 120 countries. Majority of them are the AstraZeneca shot developed by the Serum Institute of India.