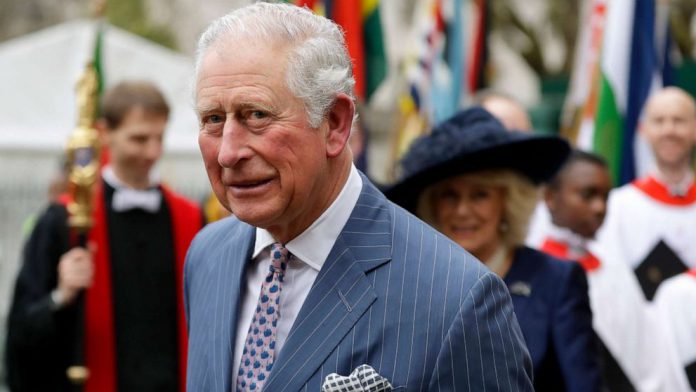 Prince Charles tested positive for the deadly Coronavirus or COVID-19 on Wednesday (today). However, the Clarence House also confirmed the news in its statement.
It is noted that Prince Charles was diagnosed with Coronavirus as he developed mild symptoms. Now, he has been under the self-isolation in Scotland and said to be in good health.
On the other side, Camilla, the Duchess of Cornwall, had undergone COVID-19 tests and was confirmed negative.
As per the Clarence House statement, Prince Charles has tested positive as he was showing mild symptoms but otherwise has good health and has been fulfilling his responsibilities from home as usual throughout the last few days.
Earlier this month, he had met with Prince Albert of Monaco who tested positive just 9 days after meeting the British royal family member.
Queen Elizabeth II was confirmed by Buckingham Palace to be in good health. However, she met her son on March 12.