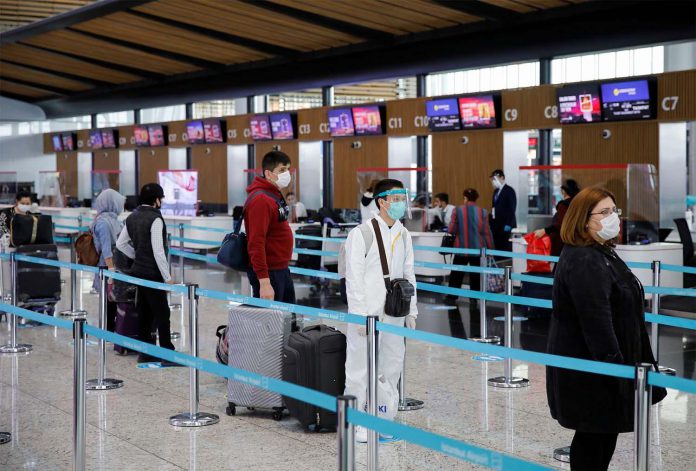 Dutch health officials inform about 13 Omicron cases on two flights from South Africa to Amsterdam on Friday. The discovery of Omicron has caused worldwide concern.
More countries imposing travel bands amid the outbreak of the Omicron variant of COVID19. This attempt to seal the border is carry out to stop the spread of this new virus. 13 cases found in the Netherlands and two each in Denmark and Australia.
13 cases found among people on two flights from South Africa to Amsterdam, Dutch health officials informed.
As precautionary measures authorities tested more than 600 passengers on flights. However, 61 cases of the coronavirus found that have sent for the verification for a new strain.
Omicron's discovery has been termed a "variant of concern" by World Health Organization.
South Africa is the first country discovered, now it is found in Britain, Germany, Italy, Netherlands, Denmark, Belgium, Botswana, Israel, Australia, and Hong Kong.
This new virus is more likely to be contagious than previous types. Many countries have imposed travel bans or restrictions on South Africa to stem the spread.