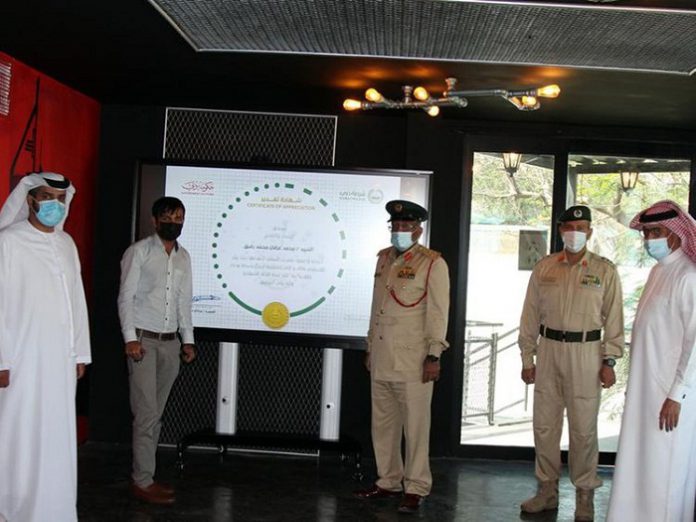 The Careem driver Mohammad Orfan Mohammad Rafeeq is recently honored by Dubai Police for his honesty. However, he handed over Dh900,000 to the police station at Dubai that was left behind by a person who took the ride.
The Bur Dubai Police Station Director, Brigadier Abdullah Khadim Sorour praised Mohammad Orfan Mohammad Rafeeq for his honesty. The Careem driver also thanked Dubai Police over acknowledging his honesty and revealed that the honor provided him great joy and pride.
Brigadier Abdullah Khadim Sorour also honored Mohammad Orfan Mohammad Rafeeq with the certificate of appreciation to elaborate the significance of mutual collaboration between the police and the local community.