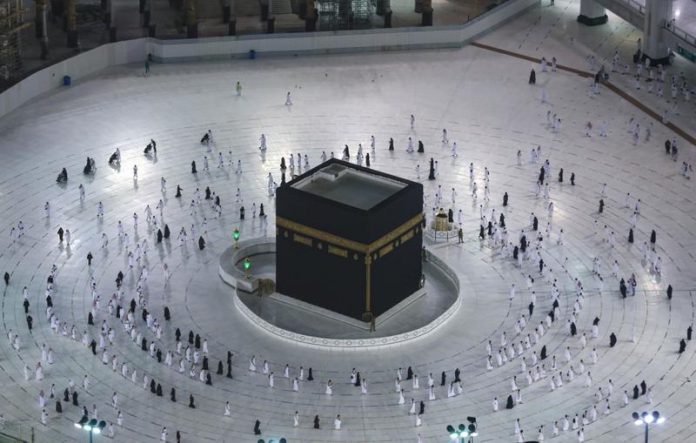 The decision regarding Eid ul Fitr in Saudi Arabia 2021 is now announced. However, Shawwal 2021 moon in Saudi Arabia is not sighted and Eid will be on April 13 (Thursday).
This year, 30 fasting days will be observed in the month of Ramadan. Earlier, the Hilal Sighting Committee had asked people to inform them in case they found any evidence regarding the Eid ul Fitr moon sighting in Saudi Arabia.
On the other side, in Pakistan, the Ruet e Hilal meeting will be conducted on May 12 (tomorrow). However, there is a low chance of Eid ul Fitr 2021 moon sighting in Pakistan on Wednesday.