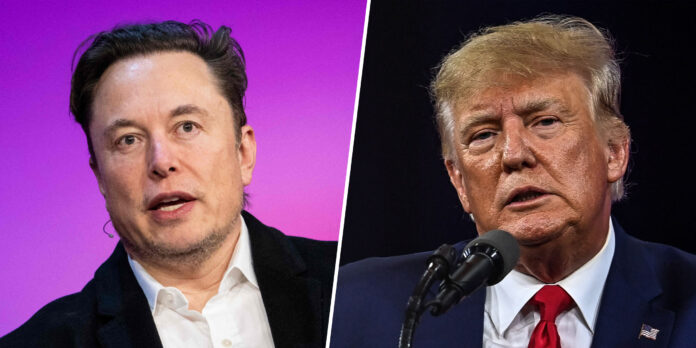 Twitter became popular after it was purchased by the world's richest business tycoon, Elon Musk. Musk is a founder of SpaceX, The Boring Company, Neuralink, and OpenAI.
Since he bought Twitter, one question that has come up many times. That has been the return of former US President Trump to Twitter, to which Elon Musk has answered yes. Elon Musk says he will lift the ban on Trump if his deal with Twitter succeeds. In an interview with the Financial Times, Musk said that Twitter's decision to ban the former US president was "morally wrong and utterly stupid."
Last month, the world's richest man finalized a 44 billion deal with Twitter. Elon Musk says the deal will take two to three months to complete.

In January 2021, Donald Trump's account was permanently suspended following an attack on Capitol Hill by Twitter, which said that Trump's tweets and aggressive statements could pose a threat to further violence in the United States.
However, Elon Musk says that if someone tweeted illegally, then every suspension or this post should be kept hidden. He said Twitter needed to build more trust by sharing its algorithm and giving people suggestions on how to improve it.