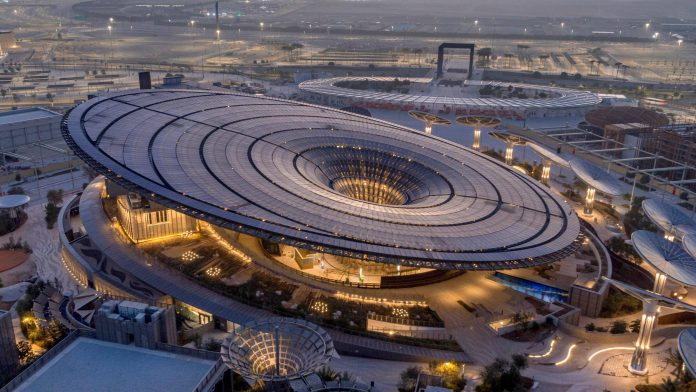 The tourism sector in the UAE is expecting to grow over the next six months as Expo 2020 Dubai is about to welcome a huge number of visitors.
UAE is assuming to be the most popular destination in the coming months. Expo 2020 Dubai boosts the tourism sector of the United Arab Emirates. 25 million local and foreign tours are expected to join the world's most anticipated event. From October and March 2022 Dubai would be the most popular destination for international tourists.
According to the General Civil Aviation Authority (GCAA), passengers traveling to the UAE increased to 2.5 million. Increased figures in national air traffic statistics recorded 45,953 flights.
Flight bookings for Dubai have increased as it is open to vaccinated tourists. According to Dubai Tourism, UAE received 2.85 million international from January to July this year.
Meanwhile, due to the uncertainty created by the Covid 19, many travelers preferring to book closer to the traveling date.
The event is starting from 1st October. Day tickets, multi-day passes can be purchase at the Expo 2020 Dubai online ticket office.