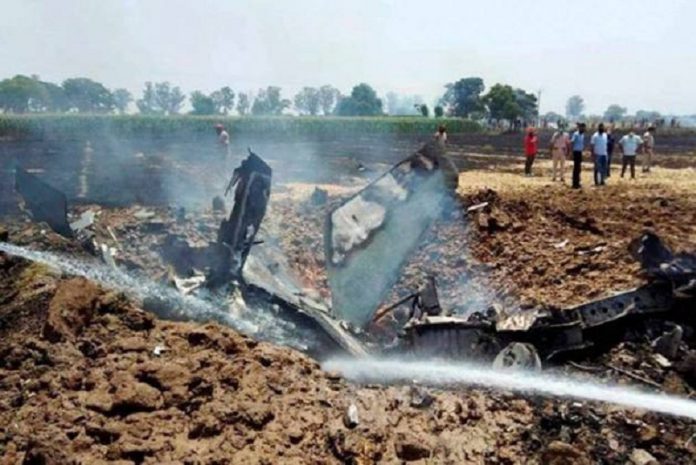 In the IAF crash, Mig-21 was crashed near Pakistan-India border. An Indian Air Force combat aircraft Mig-21 crashed near Suratgarh, Rajhastan at 8:15 pm (Indian Time) on Tuesday.
The pilot managed to eject successfully before the crash and remained unharmed. A technical malfunction is said to be the cause of the crash. A court of inquiry has been ordered to probe the reason for this incident.
The IAF said in a tweet, "During a training sortie in the western sector, a MiG-21 Bison aircraft experienced a major technical malfunction this evening. The pilot ejected safely at about 2015 hrs. There is no loss of life. A Court of Inquiry has been ordered to ascertain the cause of the accident."
It is not the first or even a rare incident, our not so friendly neighbors have lost around 27 aircraft, including 15 fighter jets in such crashes since 2016. A similar event occurred in 2019 when an Indian Air Force Mig-21 Bison aircraft airborne from Air Force Station Nal for a routine sortie and crashed near Bikaner, Rajhastan.