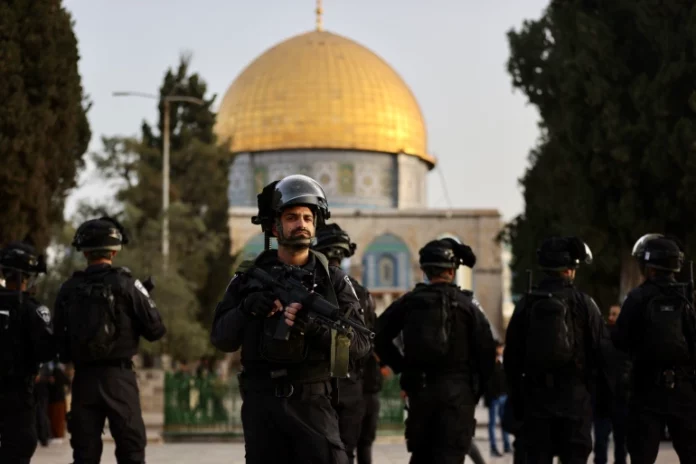 The ongoing Israeli-Palestinian issue for over a decade has once again erupted. Isreal carried out airstrikes on Gaza in response to a rocket that was fired from the Palestinian territory. The violence erupted in the holy city of Jerusalem.
In January, Hamas, a militant organization fired a rocket. In response, a projectile was fired from the Gaza strip and entered Israeli territory that was intercepted by Iron Dome Air Defense System, said in an Israeli Statement. The clashes led to the deadly clashes of violence. Resulting a chaos in the public. According to Hamas, it was an "anti-aircraft defense" to counter air raids. Israel held Hamas responsible for rocket fires and airstrikes in its response.
The first event that took in January was after tension grew over Israeli-Palestinian violence around Jerusalem at Al-Aqsa Mosque that wounded more than 100 people. Prior to the same incident that was observed last year. An 11-day war between Hamas and Israeli militancy resulted in a great human loss. As per the sources, United Nations Security Council will hold a session on Tuesday (today) to discuss the ferocity of the matter.