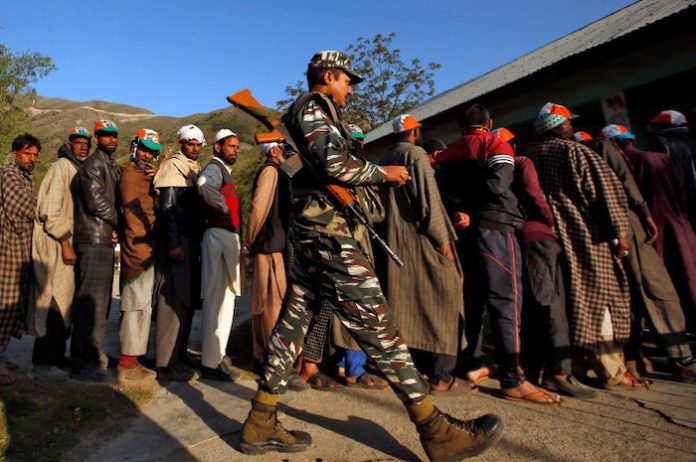 The alliance of political parties that were opposing the policies of Narendra Modi won several seats. They have swept local Jammu and Kashmir Election 2020. The alliance is pro-India but against the government of Narendra Modi.
As per the media reports, the alliance managed to win 112 out of 289 seats. The District Development Council elections held in an 8 phase process that began on November 28 and ended on December 19. However, BJP or Bharatiya Janata Party won 74 seats. The independent candidates secured 49 seats while Congress emerged as winner on 26 seats.
On the other side, Narendra Modi led Bharatiya Janata Party won just 3 seats and its other victories are emerged from 4 Hindu majority districts present in the Jammu area.