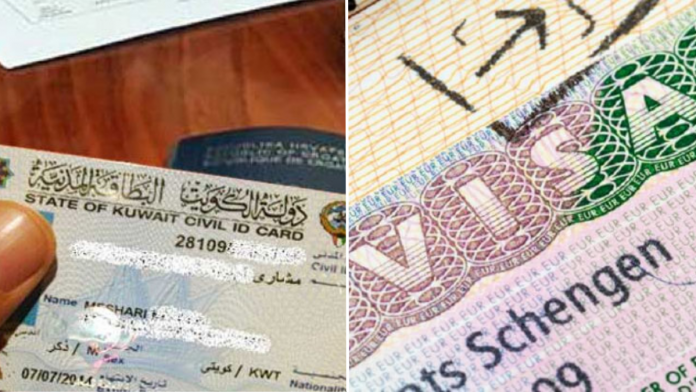 Kuwait is likely to issue long-term residence visa scheme of 5 to 15 years to foreigners residing in the country.
The country is considering launching long-term residence visas to highly skilled immigrants. It includes the services of investors, business owners, business project heads, and CEOs.
The government is considering changes in the residency and work permit system for foreigners. This new launch of visa policy will increase the types of visas issued in the country without relying on the Kafala sponsorship program.
However, this offer is only for foreigners who can contribute significantly to the Kuwaiti economy.
In addition, the move would give business owners, and investors, more freedom to no longer fall under the public authority for manpower.
This offer is for immigrants who have been living in Kuwait for a long time. Those who work in the government and are financially stable can handle their affairs without work.