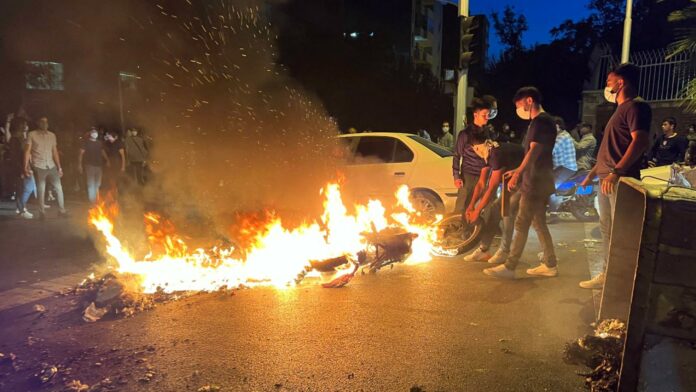 The tragic death of a young 22-year-old woman in Iran has caused erupting violent protests. Women from all walks of life have come to the streets to demand justice for Mahsa Amini. Mahsa Amini, a 22 year old girl seen in a CCTV footage traveling with her brother to Tehran when was subjected to questioning by the morality police. Guidance police or morality police are kept to the vigil the code of conduct.
According to the Iranian Authorities, seven people have killed including a police official. The country is facing, extreme violent protests over the killing of Amini. Amini arrested for not wearing hijab properly. Women protesting in the streets have burnt their veils and many cut their hair. The death of Amini has raised several questions regarding the police handling of women in attire cases.
Amini's family denied all the allegations and claimed that their daughter was killed in the police brutality. They said she was not suffering from pre-existing medical conditions. Amini's father said she faced head, and leg injuries, and bruises on her head. The police have denied allegations of police brutality.
The UN Commissioner for Human Rights has called for a neutral probe into her death and allegations of torture and abuse.