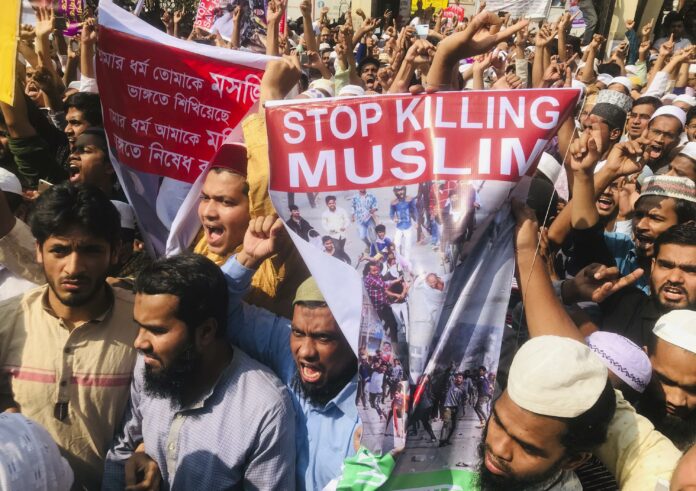 A study revealed by the Islamic Council of Victoria (ICV) on the subject of 'Islamophobia' showed that most of the anti – Muslim content is being generated in India on Twitter.  ICV is a Muslim organization in Australia that represents 270,000 members that found Twitter is being used to generate Islamophobic content.
The study that disclosed politicians have an impact while making such comments. Among three countries were found posting anti-Muslim comments on blogging websites.
UN had warned that the rise of Islamophobia needs an international intervention to fight against the hatred for Muslims. BJP (Bharatiya Janata Party) is accused of setting hate speeches and discrimination against the Muslims. Only 14.83% of the almost four million anti-Muslim postings that the ICV discovered during this time had been deleted.